who are We?
About Us
Full service flower shop serving Chicagoland. Located in Des Plaines, Illinois. The owner Pamela Swanson has a passion for flowers is an innovative and creative florist serving the Chicagoland area for 35 years specializing in simple to elegant weddings and other special events and daily deliveries . Event Rentals and planning Daily floral deliveries Sympathy get well birthday anniversary. Roses Lilies, Hydrangea are always available in addition to special order flowers.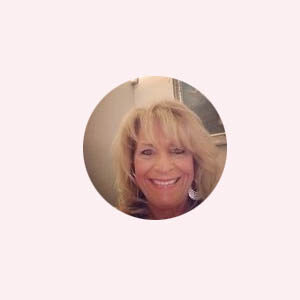 florist
Fresh Flower & Feeling Love
Have long been associated with expressing love and affection, as they have the power to convey emotions that words often cannot.

BETTER THAN CAKE
We Produce Beauty
Inspired By Nature
The simple act of gifting someone a beautiful bouquet of fresh flowers can brighten up their day and leave a lasting impression.
The Irresistible World Of Floral Decorations
Flowers have the ability to enhance the atmosphere of any space, making them a popular choice for weddings, anniversaries, and other romantic occasions. In this way, fresh flowers and the feeling of love are closely intertwined, and together they have the ability to bring joy and happiness to people's lives.
We Tell Stories With Flowers With Gifts
Flowers have been used for centuries to convey messages and emotions, and different flowers hold specific meanings and associations that can be used to communicate a variety of sentiments.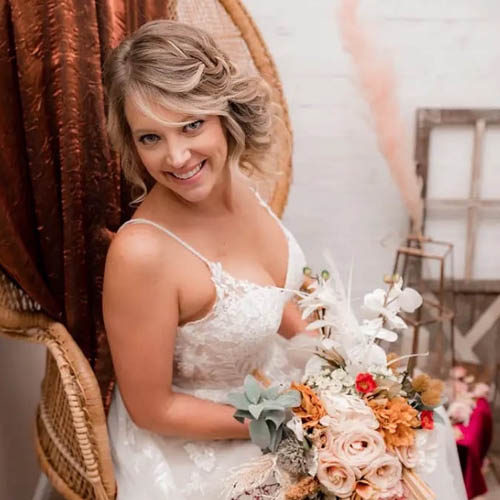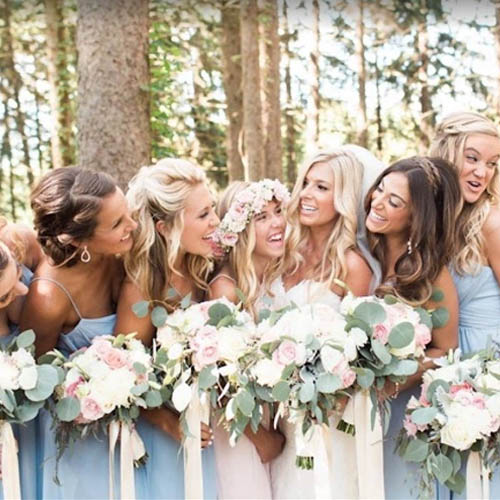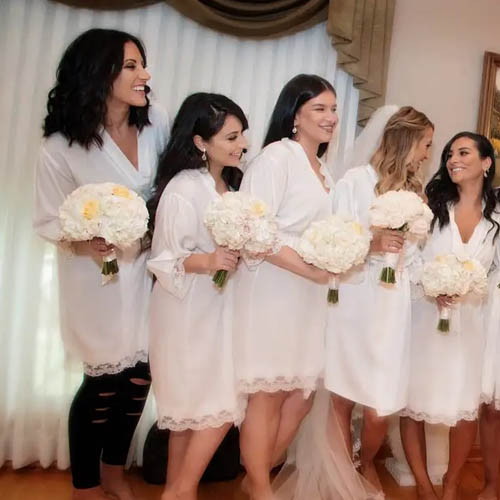 FLORISTS
We Produce Beauty
Inspired By Nature
As florists, we have a unique opportunity to produce beauty inspired by nature by creating floral arrangements and installations that showcase the beauty and diversity of flowers and plants. Flowers and plants are not only beautiful but also offer a range of health benefits, including reducing stress, boosting mood, and improving air quality.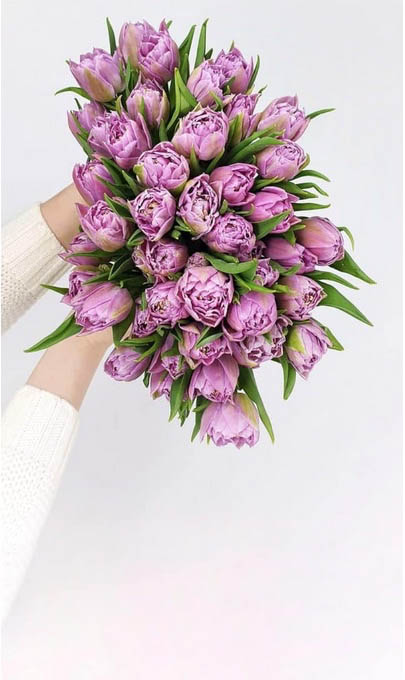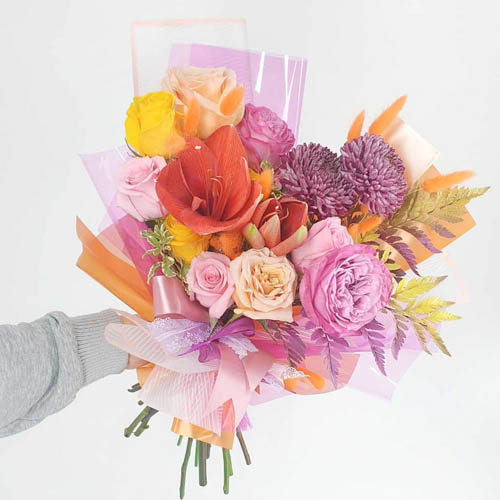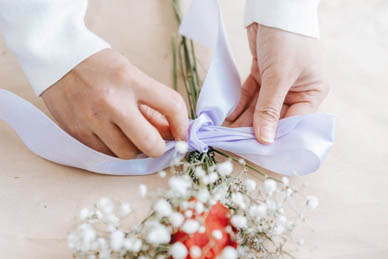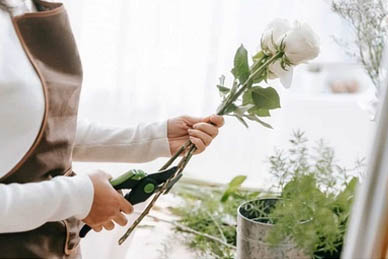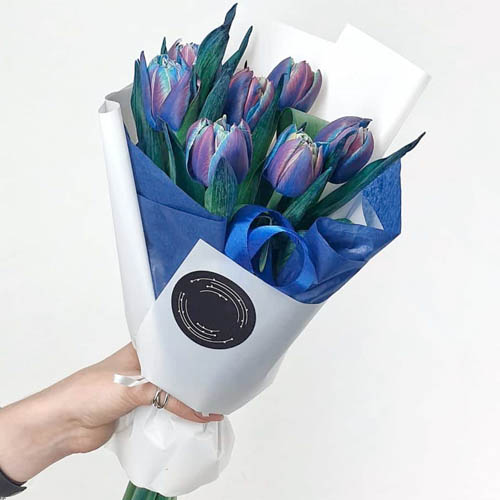 Design your custom arrangement
The Irresistible World Of Floral Decorations
We offer range of beautiful and creative options to enhance any space or occasion. Whether it's a wedding, a corporate event, or a simple dinner party, floral decorations can create a unique and memorable ambiance that leaves a lasting impression.
Same Day Delivery
We deliver freshest blooms.
Price Guarantee
Best Prices around.
Always Fresh Cut
Flowers recently cut from stem.