GREAT DEALS
Let Us Make Your Wedding Flawless
We can provide you with floral advice to help make your wedding day as flawless as possible.
We Tell Stories With Flowers With Gifts
Yes, flowers can be a wonderful way to tell stories or convey emotions through gifts. Different flowers and colors can symbolize different meanings, allowing you to express a specific sentiment or message through your gift.
SAVE TODAY
Exclusive Design By Best Florists
SPECIALIZES FOR YOU
Fresh Flower &
Feeling Love
By selecting the right type and color of flower, you can create a meaningful and thoughtful gift that speaks to the recipient's personality or relationship with you
BEST SELLERS
Handmade Bouquets
new arrivals
surprise your valentine!
FLOWERS
We Produce Beauty
Inspired By Nature
The simple act of gifting someone a beautiful bouquet of fresh flowers can brighten up their day and leave a lasting impression.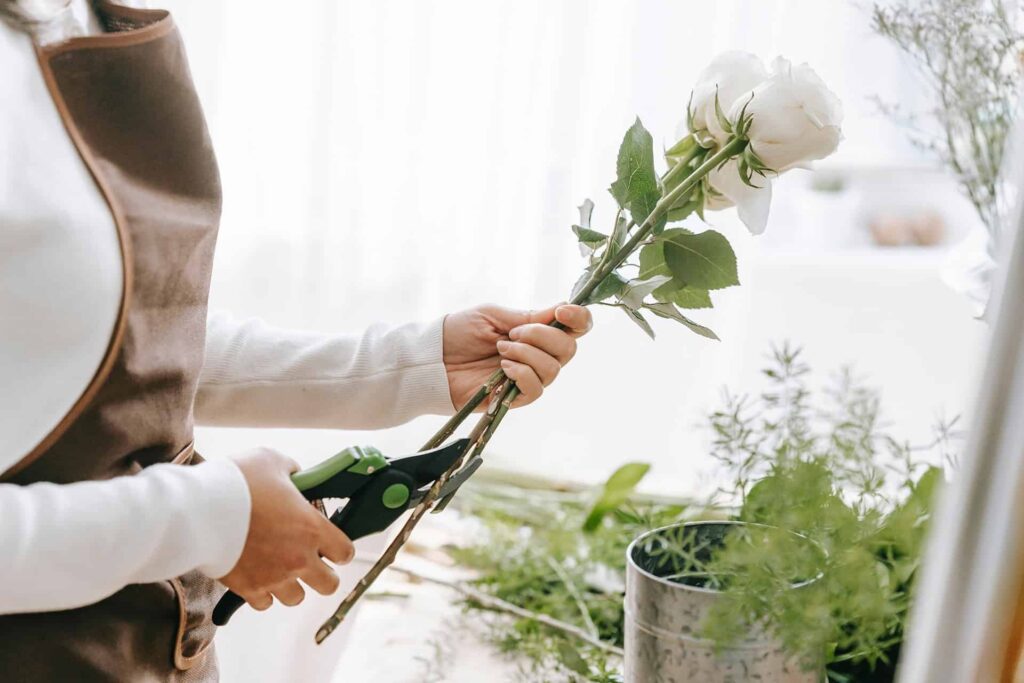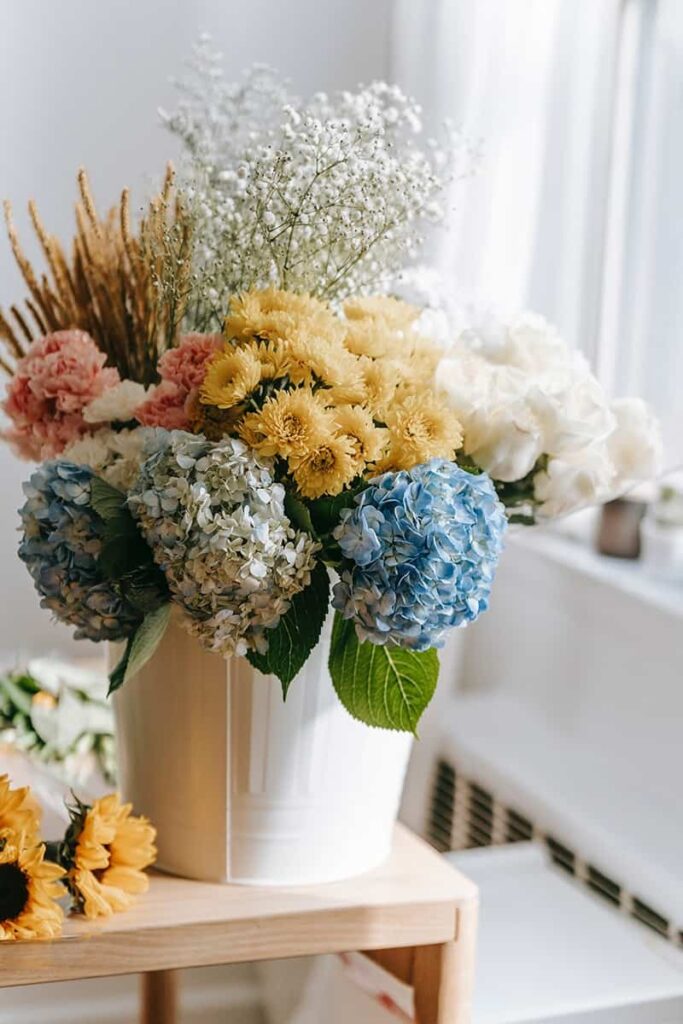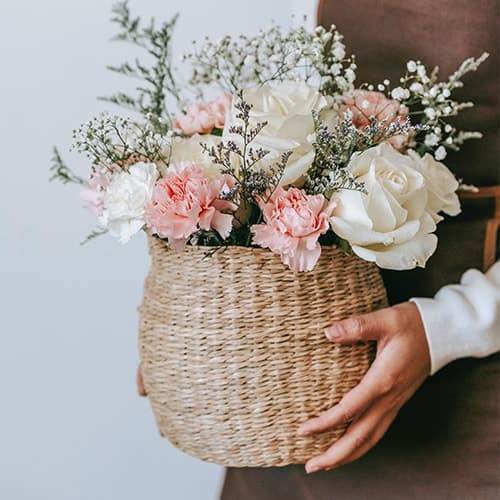 who are we?
Full service flower shop serving Chicagoland.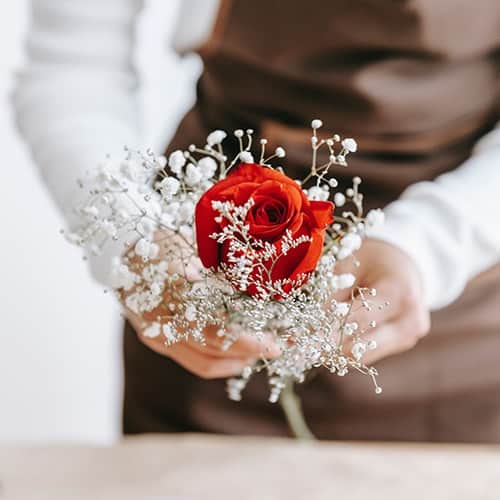 how do we work?
Innovative and creative simple to elegant.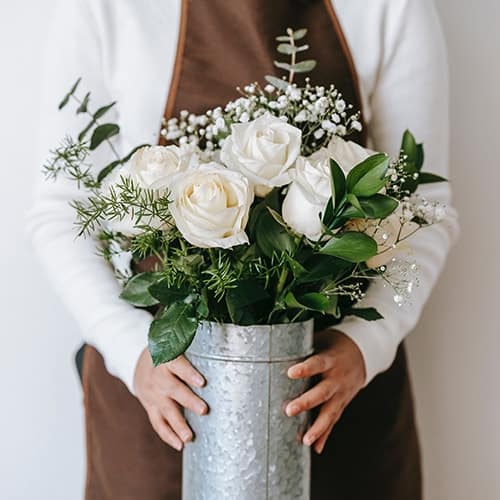 Quality products
Our flowers have the ability to enhance the atmosphere.
Every Single Of Our Bouquets Is Hand-Crafted By A Local Florist
Hand-crafted bouquets have a special touch that can make them unique and personalized.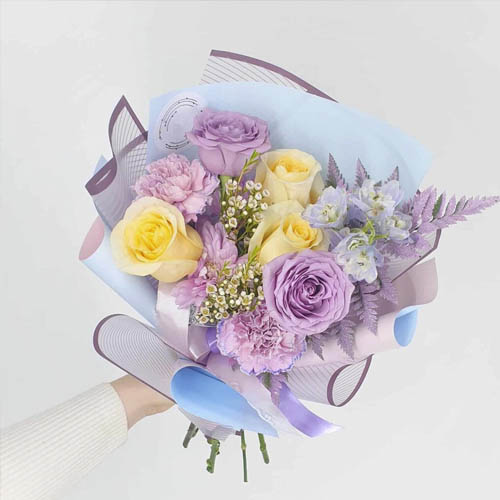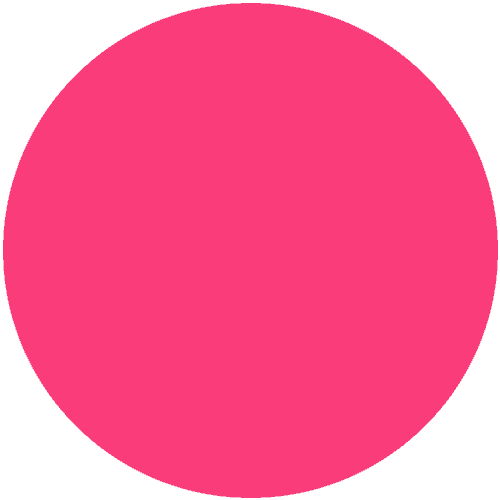 … crafted by florist
Choose Flower
Determine the occasion: Are you buying flowers for a special event, such as a wedding or anniversary, or are you buying them for a casual occasion, such as a dinner party or to brighten up your home?
place an order
Provide recipient and delivery information: Enter the recipient's name, address, and phone number, as well as any delivery instructions.
get flowers delivered
Select the date and time you want the flowers to be delivered.
FRESH FLOWERS – ORDER ONLINE
Flowers Always Make Everyone's
Day Brighter & Fun
Flowers are often given as gifts to express love, appreciation, congratulations, or condolences. They can bring a smile to someone's face and uplift their mood. They also add color and beauty to a space, making it feel more lively and inviting.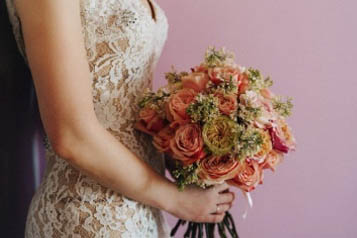 BEST SELLERS
Beauty You Are Sure To Treasure
Flowers and nature can have a positive effect on mental health,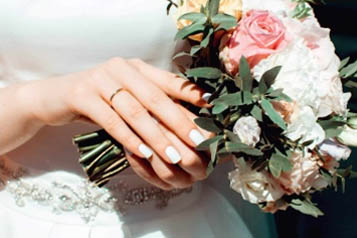 BEST SELLERS
natural, fresh cut flowers
flowers are often considered a universal symbol of positivity and joy.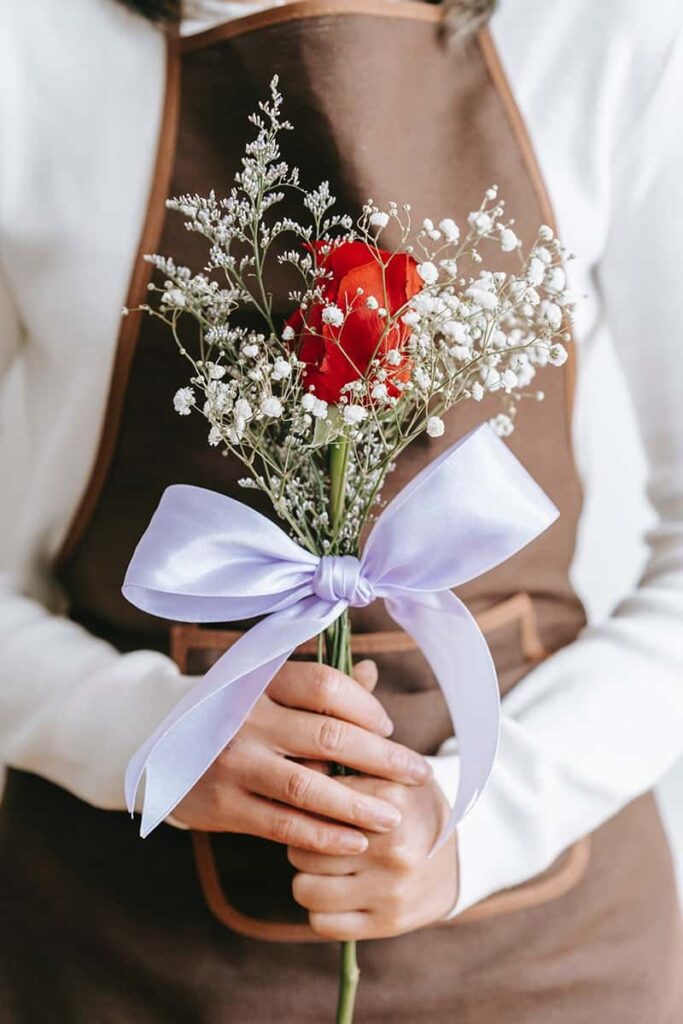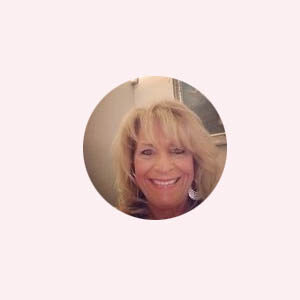 We Love Our Clients!
Some of our client's reviews .
"What great service. It made my day!"
"I was notified last minute to send flowers to funeral the same day. It was too late to send it same day so I decided to send it to the funeral. Someone at the North Suburban Floral Services knew that the visitation was the same day and delivered the flowers that night!."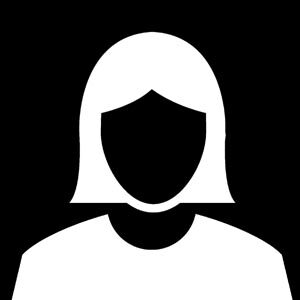 "My experience was just wonderful."
"The owner, Pam is warm, friendly and helpful. The flowers that were displayed at the store were fresh and reasonably priced. Pam has worked with many customers and she has a wide range of ideas of what may look great for that special occasion."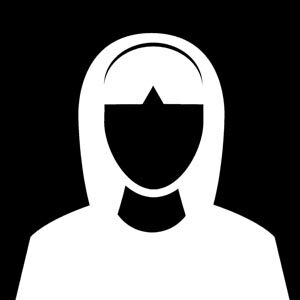 "Absolutely 100% recommend North Suburban Flower Company."
"I wanted to send my wife Valentines Day flowers to her work in Des Plaines and figured I would support the local business rather than the bigger companies that have let me down in the past."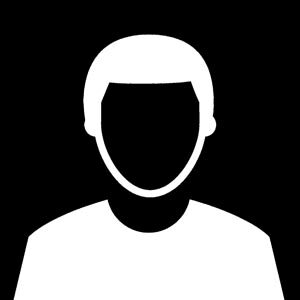 SAVE TODAY
Get the best value for your money!
Browse Designs